We'd love to hear from you
Use this form to get in touch about showings and property details, we'll get right back to you. And if you're in a hurry, just call or text any time.
What's My Home Worth??
For a free home valuation, please enter information below or call Trisha at 786-208-9048.

Name:
Address:
Phone #:
Email address:

I will prepare a Comparable Market Analysis to Share with you.
Thank you!
Warmest Regards,
Trisha Fuerst

Love Where You Live!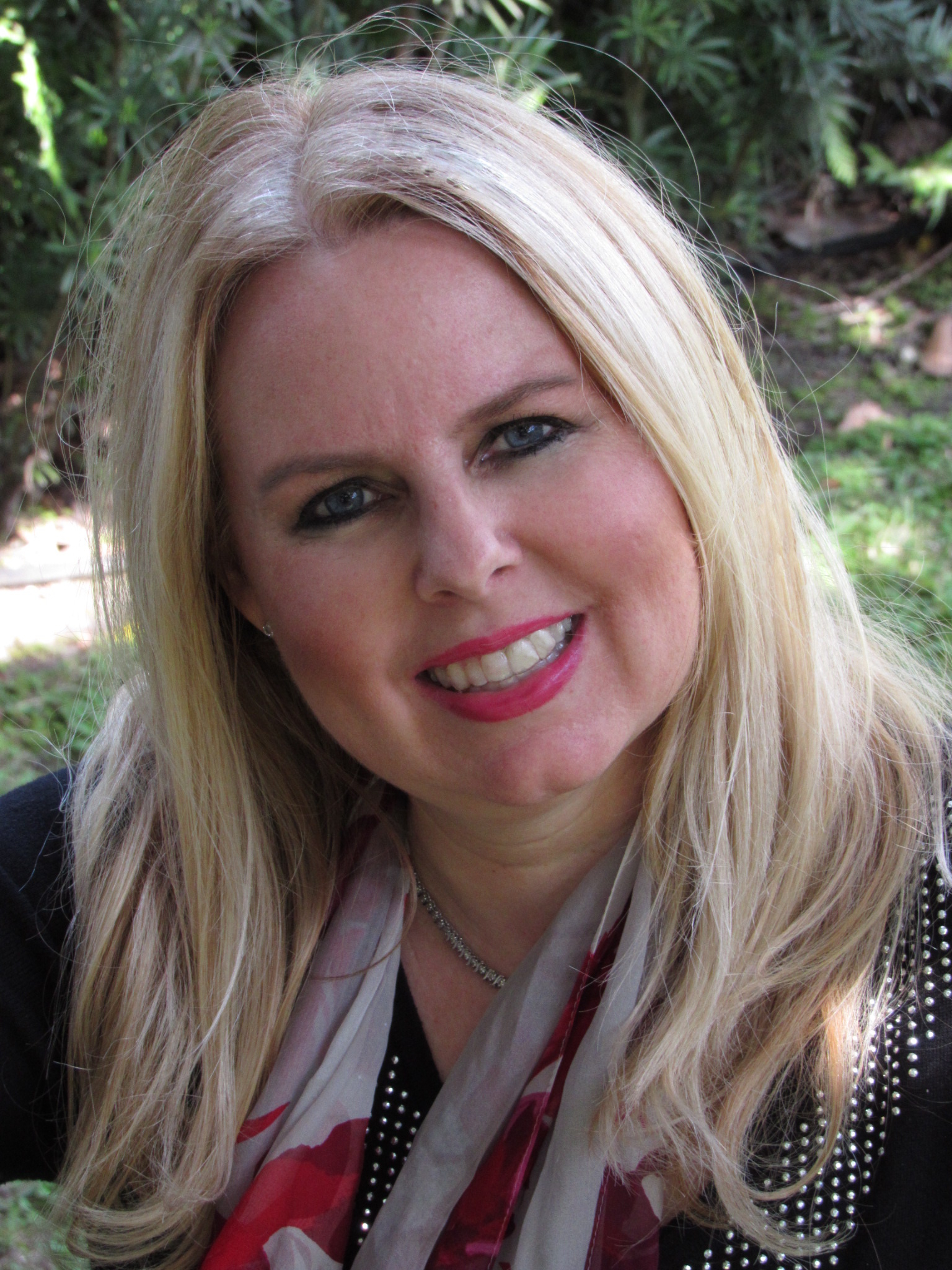 Call Trisha…
Your South Florida Real Estate Specialist
786-208-9048